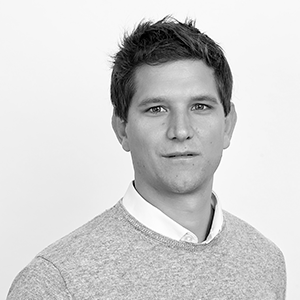 Anze is SIS's (Sports Information Services) Sales representative for Central, Eastern and Southern Europe. He is responsible for leading and managing the success of the commercial strategies within these territories, utilizing his expertise and over 10 years of experience gained in the betting and gaming industry.
As an internationally recognized business development and sales expert, he previously managed business strategies and development initiatives for bwin.party, TRACKCHAMP, BestGoldBet and bet-at-home.com.
Anze is a true blockchain and Web 3.0. believer, which gives him a good insight into the future of the gaming industry.
In his spare time, he is an adrenaline enthusiast who enjoys any sport involving a board, bike, or water. As a polyglot, he loves travelling and experiencing new cultures, primarily through food and music.