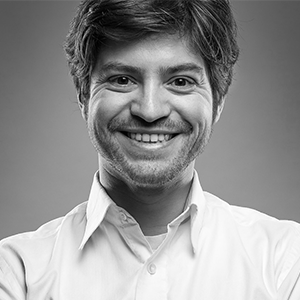 Bernhard's vision is to create the world's most simple and universal onboarding solution.
While working as Head of Innovation at Western Union he leveraged the B2B Business from scratch to a profitable multi-million dollar success.
Serving as a consultant for corporates, retailers and national banks on three continents, he internalized the need for an effective onboarding and the lack of solutions available.
Bernhard's expertise roots deeply into business, legal and technology aspects.