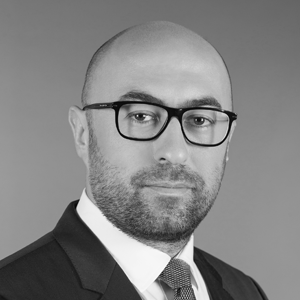 Managing Director, Elbet
Danko Vukovic is a technology executive at Elbet, focused on the development and sale of virtual betting software products targeted primarily to European and African markets.
Since Elbet's inception in 2002 as a technology company specialized in the gaming industry, Elbet has distinguished itself as one of the leading suppliers for virtual games software worldwide.
Mr. Vukovic's educational background is in business administration from a small liberal arts college in the United States.