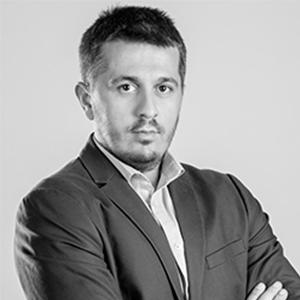 Head of IT Department, BalkanBet
Dragan Todorović is the Head of IT Department at BalkanBet with experienced background in integrations, solutions architecture, automation, development and cloud.
Dragan has combined a passion for technology and spirit of entrepreneurship with continues efforts to identify new opportunities that drive real value by carefully aligning the right processes and technologies.

For the past 15 years, Mr. Todorovic has held various tehnical and business development roles within Microsoft partners and different online platforms and communities.