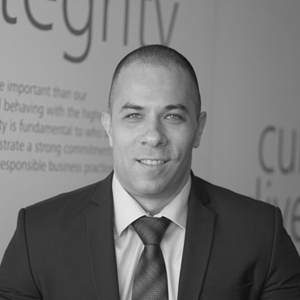 Transformation and Performance Improvement Expert
Ivan is a senior professional with a proven track record in leading and supporting various large and small scale projects. His consulting practice extend over the profit, government and plural (non-profit) sector.
He is engaged in the gaming industry in the area of designing and leading projects in the field of business strategy development, cost optimization, process management, organization structure design, job evaluation and workforce reward design.
Ivan holds a PhD in strategy and organization from the University of Belgrade. He is also a Certified Lean Six Sigma Black Belt, Certified Business Architect and Certified Performance Management Professional.