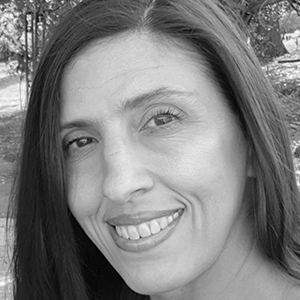 IT/ Quality Assurance and Compliance Director, Grand Casino Beograd
Before transfer to gambling sector, by joining Grand Casino Beograd as IT/QA/Compliance Director in 2007, Katarina worked for 10 years in the ICT and international express industry.
She possesses substantial experience in the ICT and gambling sectors and is responsible for games of chance regulatory compliance in Grand Casino Beograd.
Katarina is also a member of European Casino Association working group for Responsible Gambling and Prevention of Money Laundering industry standards and code of practices for casinos, where as a Grand Casino Beograd representative participates in development of European Casino Association codex and standards for those two areas.
She leads certification of the European Casino Association for Responsible gambling code of practice and framework for Grand Casino Beograd and represented the gambling sector in cooperation between the Republic of Serbia and MONEYVAL i FATF, during the evaluation of a national system for prevention of money laundering and financing of terrorism.
Katarina also holds a certificate for Prevention of Money Laundering, in which area she works as of 2010.