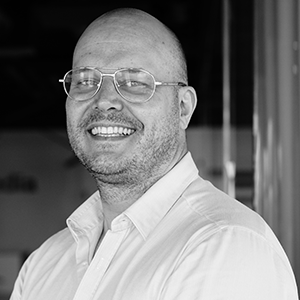 Senior Investment Manager, JKR Investment Group
Nikola Teofilovic is a serial entrepreneur and a Senior Investment Manager at JKR Investment Group where he oversees M&A and international development of the marketing assets. Nikola is responsible for raising the Investment Group's international profile in B2B marketing, SEO, and tech entertainment.
Before joining JKR Investment Group, Nikola was the Vice President of AskGamblers at Catena Media and a part of its Executive Management team.

He has more than twenty years of C-level experience in TIME (Telecom, Internet, Media, and Entertainment), ranging from startups to blue-chip companies.
Nikola used to be an elite athlete in football and handball. He's passionate about history, sports, the financial markets, iGaming and Fintech and loves spending time with his family and traveling. He is fluent in Swedish, Serbian and English and also speaks Russian and French.