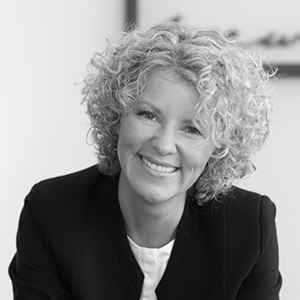 President & CEO of Loterija Slovenije, 2nd Vice President of European Lotteries (EL) and Supervisory Chair of the EL Working Group on Responsible Gaming and CSR
Romana Dernovšek, President & CEO of the Slovenian National Lottery, has more than 20 years of experience in business leadership positions, designing strategies and organisational cultures, developing people and new businesses.
Holding a degree in Organizational Sciences/Human Resources from the University of Maribor, Romana is a certified Supervisory Board Member by the Slovenian Directors' Association. She has been trained in Business & Marketing at the Management Centre Europe in Brussels. More recently, she upgraded her executive education with a certificate in Circular Economy and Sustainability from the University of Cambridge.
She is the Director of the Association of Lotteries active on territories of former Yugoslavia. She was awarded by the Manager's Association of Slovenia for her contribution to the development of female management and diversity at leadership positions. She volunteers as a guide of a rescue dog and is a licensed missing person rescuer.
Romana advocates progress, cooperation, sustainability, integrity and bettering the lives of everyone connected to the lottery business.
Since 2019, Romana has been a Member of The European Lotteries (EL) Executive Committee and in June 2021 she was elected 2nd Vice President of the Association.