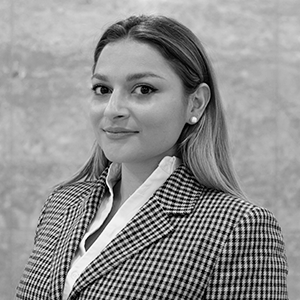 Manager of European Affairs, EGBA
Vasiliki, manager of European Affairs at EGBA, provides legal and policy advice on issues related to the European framework of online gambling.
She coordinates industry initiatives on responsible gambling, advertising, consumer protection and standardization. Vasiliki is a qualified lawyer with a master's degree in European Law from Maastricht University.
Before joining the gambling industry she worked for the European media sector, as well as for the European Commission. Apart from her native Greek, she speaks English, French and Spanish.